2023 Rutherglen Wine Show Dates:
Judging: Monday September 18 – Thursday September 21
Exhibitors Tasting: Thursday September 28 10am – 3pm
Presentation Dinner: Thursday September 28
Public Tasting: Friday September 29
2023 Rutherglen Wine Show Presentation Dinner – Tuileries Restaurant at De Bortoli Wines
Join us for an evening of gourmet food, world class wines and friendship as the trophy winners of the 2023 Wine Show are announced. Thursday 28 September 2023 6:30 PM – 11:00 PM (UTC+10)
$175pp, or $1600 for a table of 10. GST inclusive.
2023 Rutherglen Wine Show –  Public Tasting
Come along to the Rutherglen Wine Show Public Tasting, where you will have the opportunity to sample hundreds of entries from wineries Australia wide, paired with a selection of gourmet canapes from Rutherglen's Savoy Truffle Co.
Friday 29 September 2023 6:30 PM – 10:00 PM (UTC+10)
$70pp GST inclusive.
Location
Henderson Pavilion
171 High Street, Rutherglen VIC 3685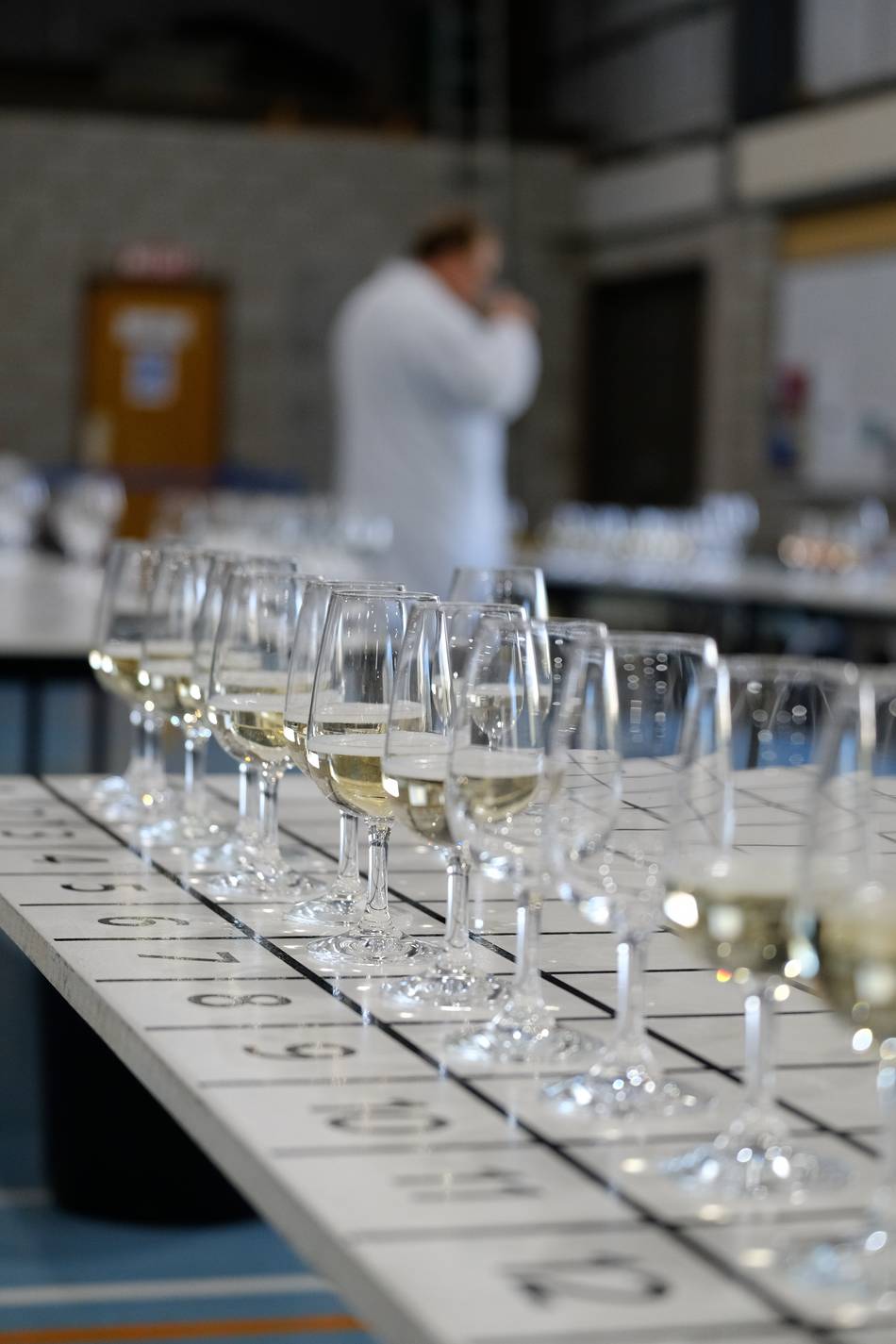 Rutherglen Wine Show Quick Links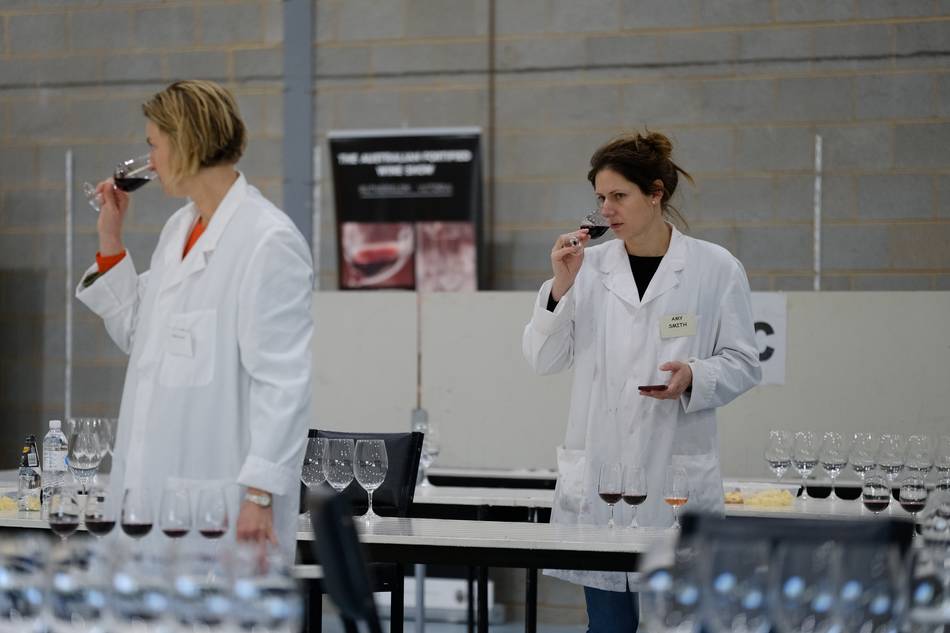 Results of the current Wine Show will be posted soon after the event.
Past years results also available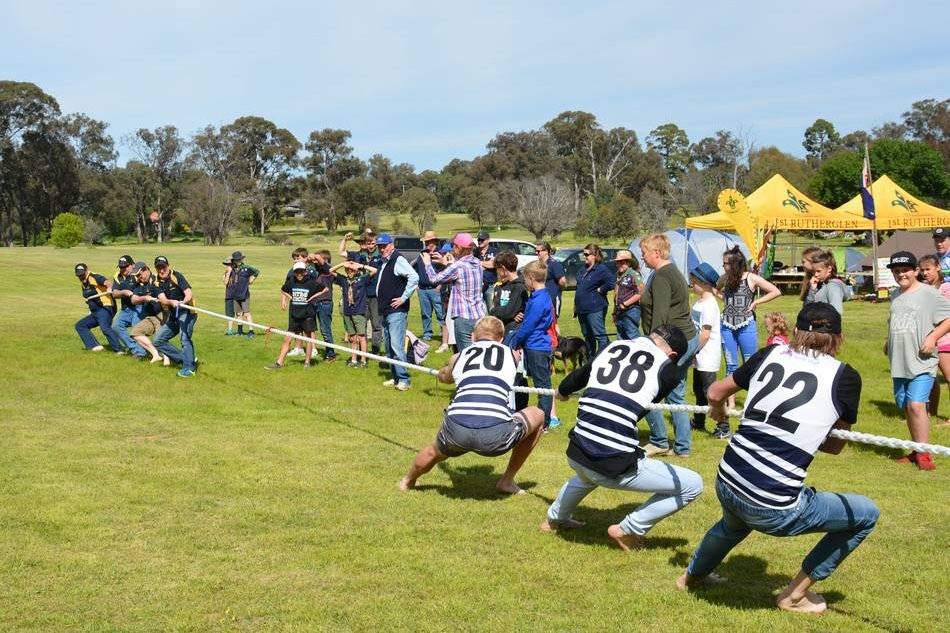 To keep up to date with what is happening with the Wine & Agricultural Shows and at the showgrounds visit our What's On page.
It also includes our Facebook Feed
Next Agricultural Show is on
Sunday October 22nd 2023.
The Rutherglen Agricultural Show
The Rutherglen Agricultural Show was established in 1880 and continues to reflect the agricultural pursuits and interests of its community.
By retaining the traditions of the old agricultural country shows, as well as introducing new features, we provide a show for all the family.
With entertainment ranging from ferret races, animal nursery, dog jumps, side shows, a ladies trailer backing competition and novelty fun events to horse events, poultry, sheep, cattle and produce, and an impressive display of pavilion exhibits, you're sure to find something to entertain all the family at the Rutherglen Agricultural Show.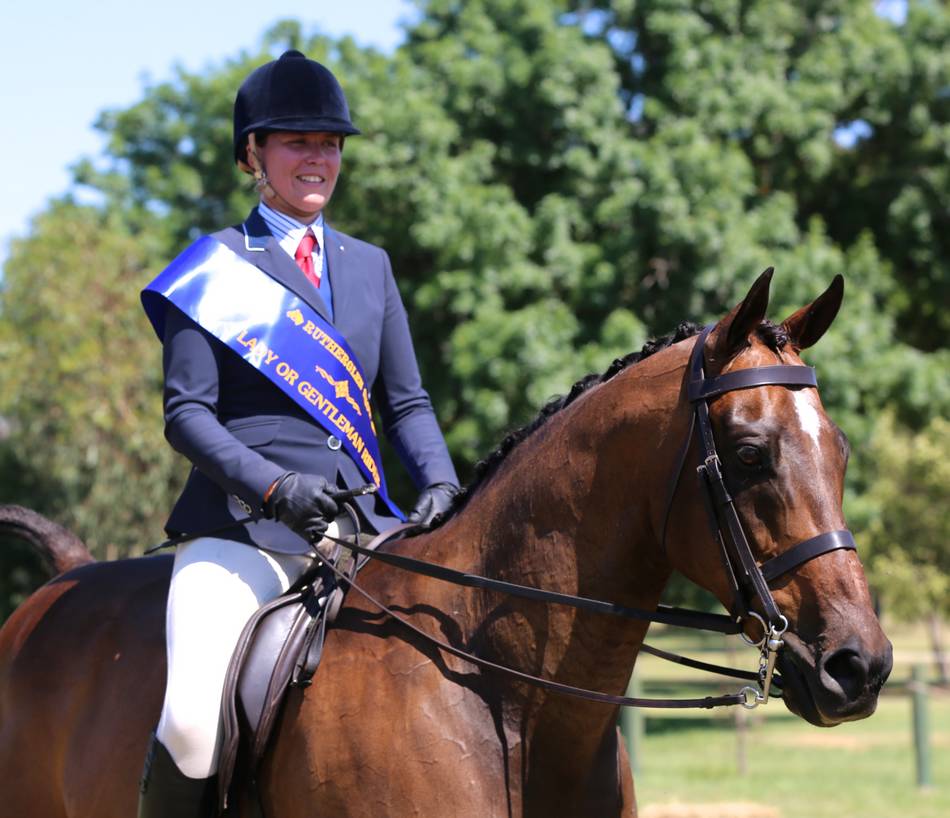 Rutherglen Agricultural Show Quick Links
The Henderson Pavilion is available for hire
for parties, casual sports and other events
Henderson Pavilion
The Henderson Pavilion plays host to a variety of sporting groups, including badminton, lifeball, primary and high school sports. The pavilion is available for hire – for more information see our Sports tab.
Further information regarding events, entertainment etc can be obtained by contacting the Agricultural Show office on 02 6032 8044 or by emailing us at wineagshow@gmail.com